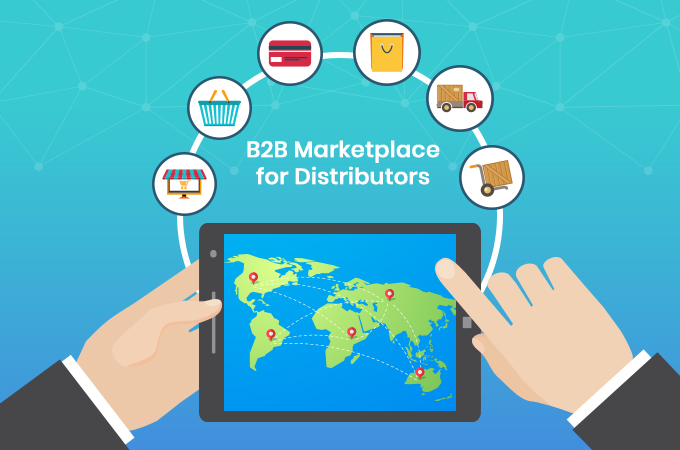 The distribution industry can no longer function optimally if they continue using old-age methods of facilitating their business. The pandemic has further highlighted the need for digital accelerators to transform the end-to-end supply chain. With B2B customers leaning towards eCommerce, wholesale distributors also need to modify their channels accordingly. B2B marketplaces offer an opportunity for distributors to stay relevant, updated with the times, and provide users with an unparalleled customer experience.
Distributors are realizing the potential of B2B marketplaces and how these enterprise solutions are driving growth. It helps them create a digitally enhanced experience for existing buyers while capturing new and untapped market segments. It further aids in increasing operational efficiency by enabling the sales team to close deals effectively. For distributors, B2B marketplaces are the perfect solution to align their business strategy with emerging and evolving customer expectations. A vertical one-stop shop for all transactions, offerings, and interactions enables distributors to remain competitive in the continuously changing business landscape.
A vertical marketplace offers distributors the opportunity to expand inventory and maintain records digitally. It helps them in managing and maintaining various entities and multi-location outlets effectively through a unified digital channel. The crux of a marketplace is to provide a single platform for buyers and sellers to interact, and do business. Wholesalers can add new vendors and offer an assortment of services and products that results in increased sales, broaden the marketplace, and create good relations with customers.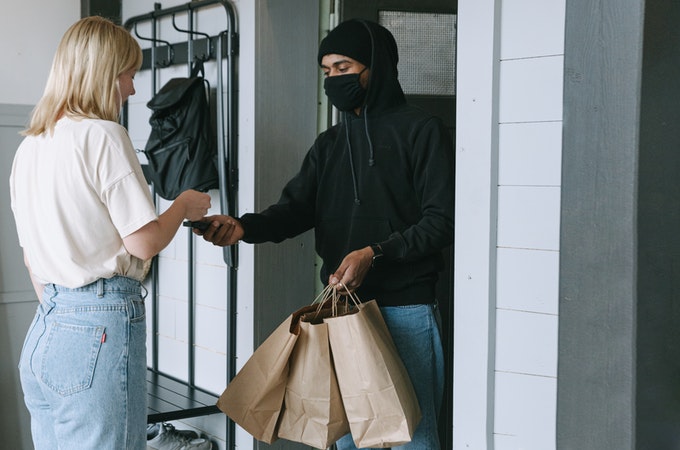 A B2B marketplace has helped wholesalers to shift beyond the traditional boundaries and transcend in capturing new customer demography. For distributors, it offers three chief benefits that are impossible to ignore:
Rejuvenates the sales efforts
Marketplaces offer customers customized customer-specific catalog options, pricing, delivery schedules, and more, that further reinvigorates the sales efforts. All these features enable the sales team to amp up their efforts and provide a digitally enhanced experience to customers.
Worrying about inventory, procurement of your multiple stores? A marketplace integrates with all third-party apps that a manufacturer has in place for their organization. This seamless exchange of information makes the process streamlined and profitable for distributors.
Aligning the organization to the B2B model
Changing old habits of doing business can be difficult. However, when adopting a new technology it is important to onboard all stakeholders unanimously. This can mean realigning roles within the organization, bringing in an expert who can explain the system and drive digital strategies successfully.
The fact remains that B2B marketplaces offer a game-changing solution for distributors to stay relevant with the times. Customer preferences have changed dramatically over the past few years and old methods are not working anymore. All these considerations make B2B marketplaces the future of the wholesale distribution industry.
Keeping the growing demands of the industry in mind, Citytech Software has developed a B2B eCommerce solution powered by nopCommerce. With this solution, you can easily cater to all customers, keep track of sales and inventory, streamline processes and become profitable. To know more, visit https://www.citytechcorp.com/solutions/b2b-nopcommerce/.