Expand Your Digital Footprint with Citytech's Mobile App Development
With over 15+ years of experience, Citytech is well equipped to handle your mobile app requirements. Our expertise, combined with a dedicated in-house team, enables us to deliver top-of-the-line development services. Our mobile app developers have experience developing complex data and performance-intensive apps using Web APIs or cloud web services like Amazon Web Services, Amazon S3, Content Delivery Networks, etc.
Our user-centric approach and hassle-free support and maintenance have enabled us to deliver over 100+ apps across the world, ranging from well-integrated system apps to modern, user-friendly apps
15+ years of experience in mobile app development
Certified Mobile App Developers
ISO 9001:2015 Certified Company
ISO 27001:2013 Certified Company
End-to-End Mobile Application Development Services

Android
App Development

iPhone
App Development

Cross Platform
Mobile Apps

App backend
development

3rd Party
API Integration

App UX/UI
Development
Why choose Citytech to build a mobile application for your business?

Experienced
developers

Strict
NDA

Proven
methodology

Easy and fast
communication

Flexible
hiring models

Dedicated
Project Manager
We provide a full spectrum of Mobile Solutions

Social networking
Apps

eCommerce
Apps

Enterprise
Apps

Health care
Apps

Hospitality
Apps

GPS Enabled
Apps
Our Engagement Model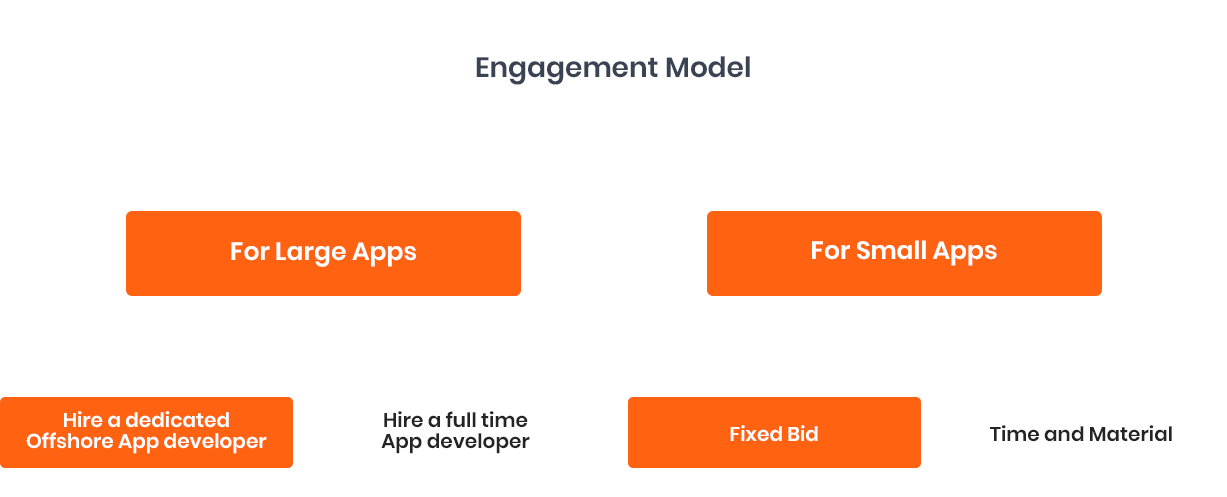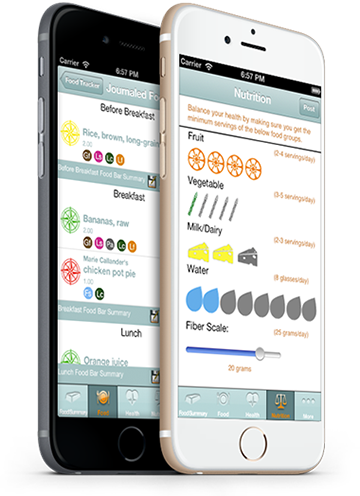 Nutripilot

Application: Health and Fitness App
More than simply counting calories and tracking exercise, the Nutripilot app is your personal guide to smart eating and healthier living. Nutripilot uses distinctive icons to quickly point you toward the right choices based on nutritional value and diet-specific qualities
Lower sodium

Lower cholesterol

Gluten-free

Paleo friendly options

Fermentable sugars for those with IBS

Carbohydrate friendly-higher fiber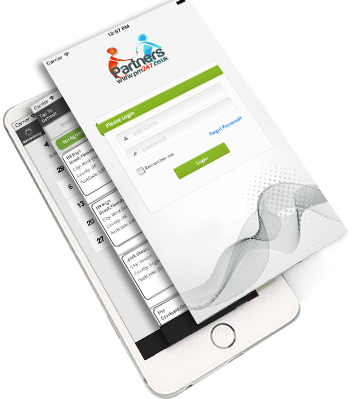 PM247

Application: Utility
A Tradesman's or service companies IT toolbox. All you need to control your work from an individual to a large company. Allocate and track your workforce, keep customers updated in real time, Create a constant communication stream from engineer to manger to office and create industry relevant forms and Invoices. Many better designed features to enable a tradesman to control the demanding admin aspects of a business.
Allocate and track your workforce
Keep customers updated in real time
Create a constant communication stream from engineer to manger to office.
Create industry relevant forms and Invoices.
Admin panel to control all aspects of the business.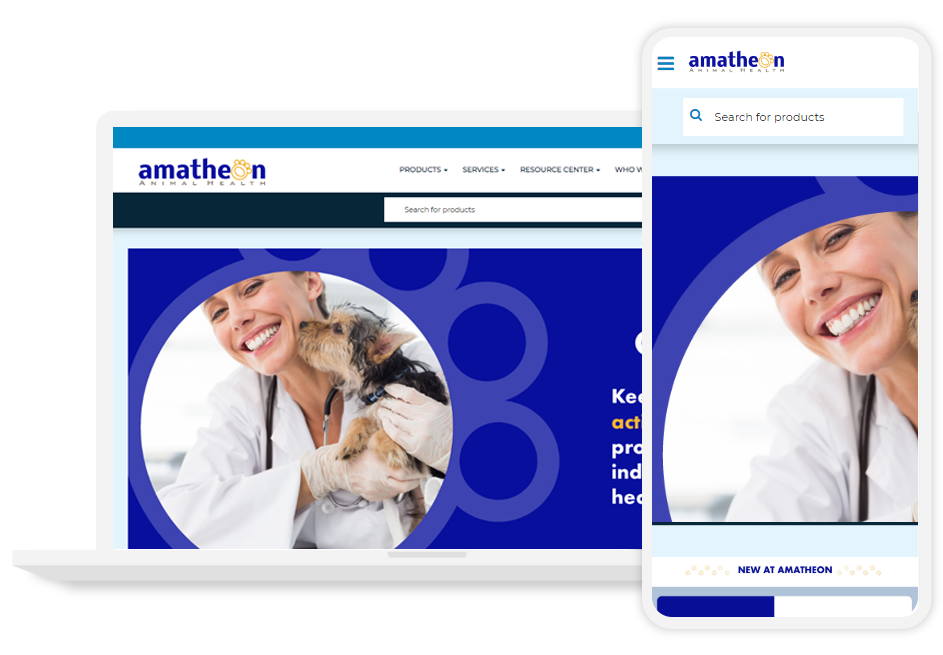 Amatheon

Application: e-commerce App
Barcode Scanning Application for customers to Scan products, View Product Details and Send Orders to Amatheon.
Scope:
Our client has a requirement to build an e-commerce which is connected to their website www.amatheon.com. The website is built by AspDotStorefront.
Search Product

Product Scan

View Oder History

View Invoice History

Add to Cart

Checkout

Place Order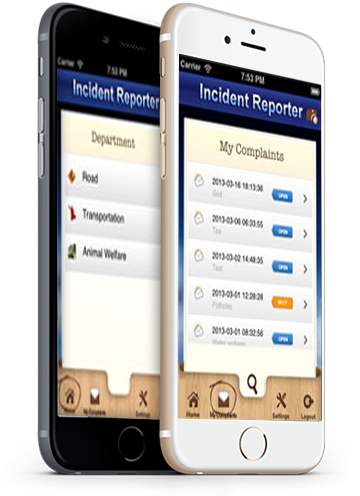 Incident Reporter

Application: Utility
This app can be fully customized to meet customer requirements. It has the capability and features that can be utilized by a local government authority or an insurance, or a utility, or a field inspection company. Incident Reporter enables users to send feedback with Photos real time.
Easy to use and intuitive app to send a report of an incident

Ability to take a photo

Geo location information automatically

Check status of reported

Facebook and Twitter connectors.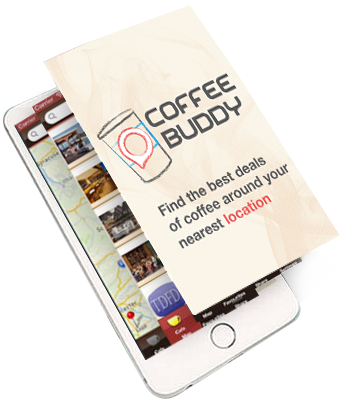 Coffee Buddy

Application: Utility
Become part of a group who always has coffee with their coffee buddy. Coffee buddy allows you to enjoy discounted coffee in your local area. Coffee Buddy will know your location and help you find a local coffee shop that will allow you to drink with your coffee buddy. Don't just enjoy discounted coffee but also find cafes that offer additional specials to coffee buddy members
Find Café with details

Find on Map
Become a member
Monthly Plan option
Favorite option
Setting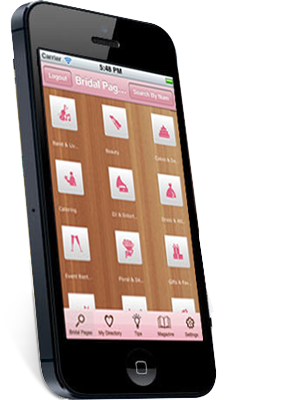 Bridal Pages

Application: Utility
This is the app for the Bridal Community of the Kansas City Metropolitan. It features the most comprehensive list of professionals in the area to help you plan your day. Now, you can manage the list by making notes about the vendors, keep your favorites in your personalized list. Once you've compiled your list, save your notes, print them out, or email them to your bridal party. Plus, get tips directly from the industry experts, and browse copies of EA Bride Magazine right from your phone. Now there's no reason not to be in the know wherever you go!
Show various category of bridal pages.

My directory.

Download magazine

Settings.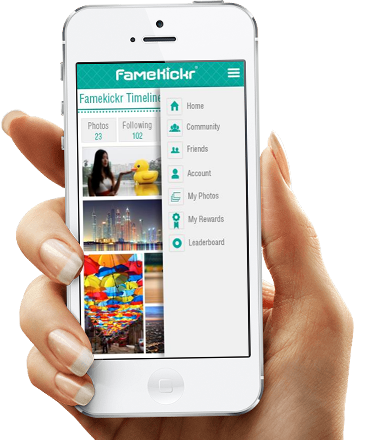 FameKickr

Application: Social Photo Sharing
Social photo sharing app where user can register to the app and follow to another user, send request to follow himself. There are two timeline where photo will show uploaded by user. Photo can be rewarded by vote.
Follow to user

Request to Follow me

Share your photo

Friend Timeline

Community Timeline

Rewards on Photo