What's happening? Why is it happening? What's going to happen? What do I need to do?
These questions plague even the most seasoned professionals.
It's time for you to take charge.
Get detailed insights into your business and make your data come alive. Get real-time insights into your business operations, and ease your analysis and prediction strain.
Let's get you started with Power BI.

Data-driven approach
This model of decision-making has data at its core. Organizations of all sizes can take advantage of this approach and make well-suited decisions with reduced bias.

Interactivity
Power BI's customizable AI-driven dashboard views and data visualizations make analyzing data easier.

Security
Power BI takes advantage of Microsoft's cloud security. Power BI's sensitivity labels and role-based user access help keep data secure and views simplified.

Integrability
Power BI's robust data analytics can connect to various data and file sources, enabling you to transfer queries, data models, reports, and more to Power BI.

AI capabilities
Power BI possesses AI capabilities allowing users to get more value out of data and reporting. It offers deeper insights and helps identify trends that might be difficult to detect.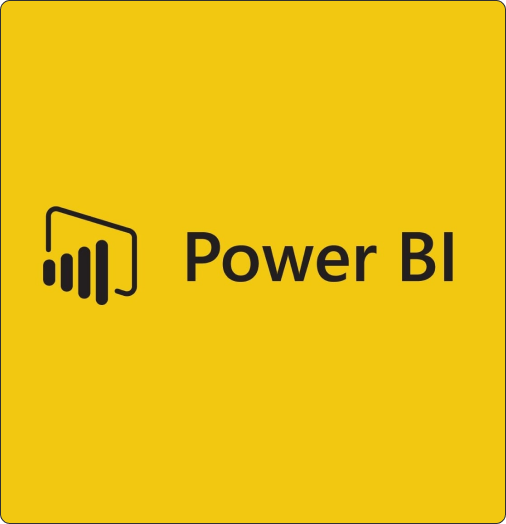 Data is at the heart of everything we do. Our analytics and insights strategy will lift your business performance and propel organizational growth for years to come. 
 Transformation begins here, get in touch with us.