Companies thriving in this evolving economy are powering this transformation by leveraging Artificial Intelligence (AI), analytics, and automation to become data-driven intelligent enterprises.
AI-based approaches have transformed how businesses operate by helping companies innovate and accelerate their growth at unprecedented levels. Organizations everywhere are leveraging the capabilities of AI for learning, decision-making, and enhanced analytics.
Using the power of AI and automation, you can future-proof your business and rise above your competition. Improve business accuracy, reduce human effort, reduce redundancy, and automate repetition.
At Citytech, we help your organization achieve scale, respond to market situations, and deal better with real-world scenarios. We can help you deploy and utilize smarter applications and systems that can truly leverage the power of AI.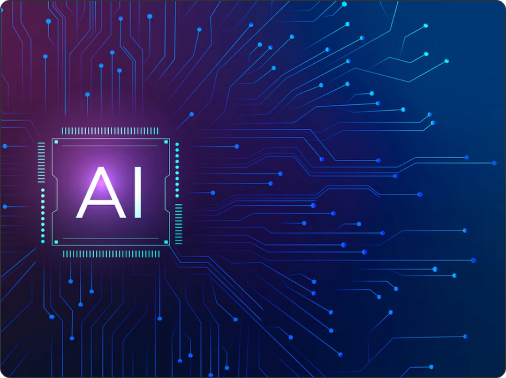 Ready to make your organization smarter?