Pave way for the future with Blockchain
Blockchain is a part of emerging technology that is transforming not only the financial industry but also sectors like healthcare, hospitality, aviation, etc. With Citytech's blockchain app development services, you can deliver reliable systems that allow greater transparency, security, and faster processing of data and transactions.

Enhanced Security
Blockchain enables you to better control user access, take advantage of end-to-end encryption, create immutable records and reduce fraud and unauthorized activities. Further, the data is stored across various network locations and is anonymized reducing the risk of theft and manipulation.

Instantaneous tracking
Blockchain transactions create an audit trail that helps in tracking the status of an asset or property during its journey. This greatly minimizes the threat of counterfeiting and fraud, by keeping track of status changes and even the origin of a product.

Higher levels of automation
Blockchain enables a high level of automation, increasing the speed and efficiency of the transaction. By setting pre-defined conditions a transaction can progress through different phases or stages once the conditions are satisfied. Further, the need for overall reconciliation is minimized, reducing human intervention.

Increased efficiency
Data is shared and managed on multiple network locations using blockchain. By streamlining the processes on a blockchain, the transaction can take place seamlessly eliminating the need for reconciliation and validation.

Greater transparency
Blockchain uses a distributed ledger system, recording data identically across multiple locations. All transactions made in the system are immutable and are time and date stamped. This enables the users to view the history of transactions and reduces the possibility of fraud.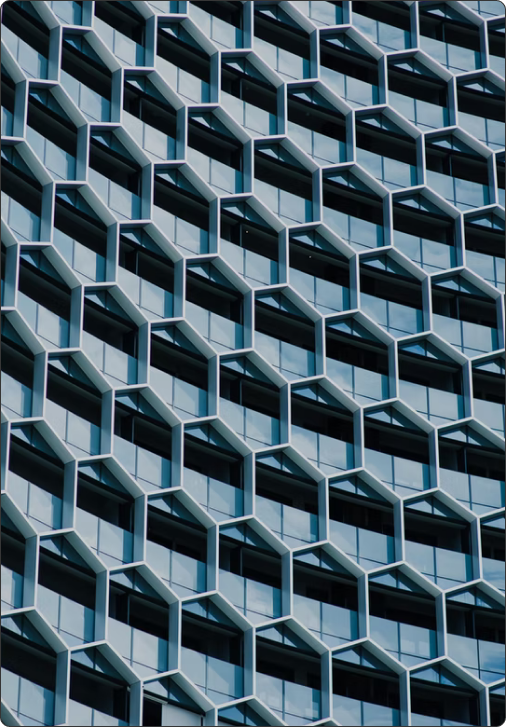 We at Citytech can help you harness the power of blockchain to help you gain a competitive advantage over your peers and serve your customers better.
Want to move into the future?