Internet of Things (IoT) based solutions are one of the most forward-looking strategies. Connecting objects to understand your data better and deliver coordinated experiences and solutions lie at the core of IoT solutions.
IoT can help you improve data-driven decision-making, helping develop more focused products, optimum infrastructure, and better-integrated processes. This ecosystem can help you enhance procedural efficiency, delivery quality, and end-user experience while reducing the associated costs.
With IoT, organizations can harness the true potential of smart devices and provide better services through a network of interconnected objects.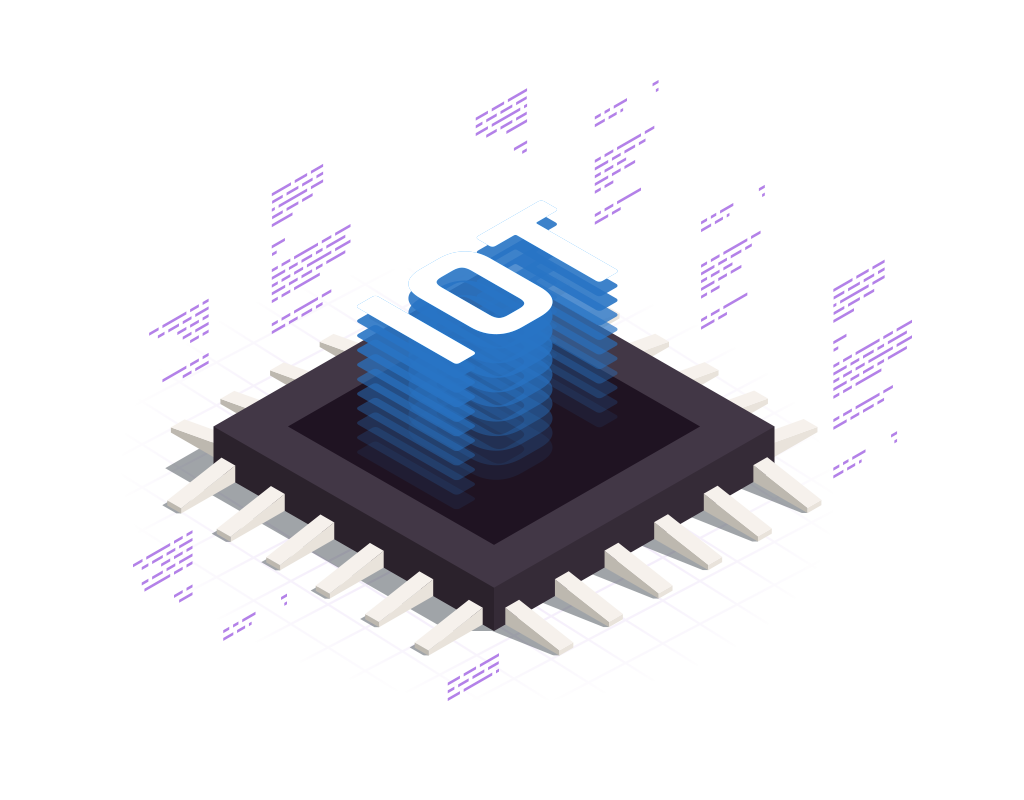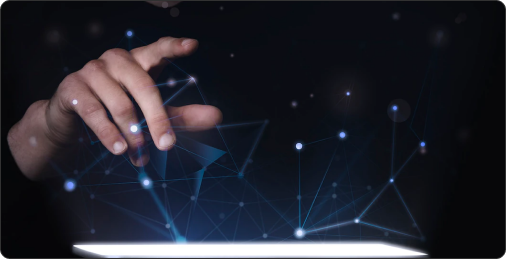 Drive business value with IoT
Get data-driven insights from IoT to optimize operations
Cloud-based data sharing ensures better analysis and processing.
Increase the productivity of your business operations.
Generate new revenue streams and business opportunities.
A smart IoT system enables better scalability and effortless connectivity when expanding networks.
Stay connected with IoT, get in touch with us.