Changes in customer behaviour, upcoming competition, and new regulations are leading stagnant businesses to lose ground in the digital race.
Isolated solutions are not sustainable and are no longer meeting consumer demands. Replacing paper-based and manual processes with software allows businesses to collect data that can be mined to understand processes, reduce costs, and minimize risk.
We've helped thousands of businesses digitize their operations and take steps to be paperless. We've helped optimize all kinds of business processes, client-facing services, internal processes, and backend operations.
What sets us apart you might ask? We. Understand. Business.
Having supported and enhanced various verticals we carry with us our experience of what might work for you and the modern industry standards you need to keep up with. Our team of experts and analysts can recognize your business needs, bottlenecks, vulnerabilities, and optimizable processes. With the increased number of touchpoints with customers, businesses have more data on consumers and we help you turn it into useful information and help you leverage it for better decision making and improved performance.
Technology can help you streamline your business. It brings with it benefits like flexibility, accountability, transparency, and a whole lot of other fancy words that are better done than said. Your business is a long journey, and we are here for you.
Ready for the big leagues?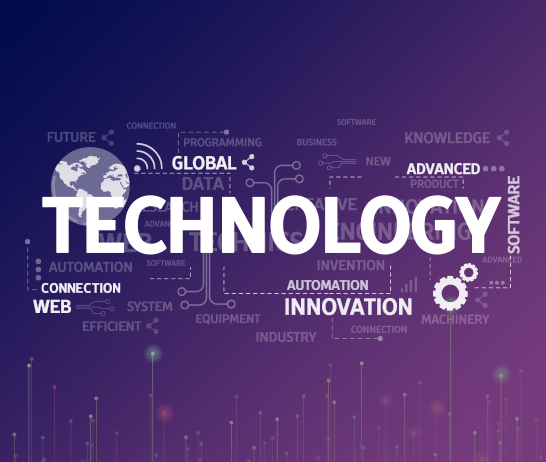 How can Citytech help you?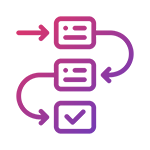 Assessment and Planning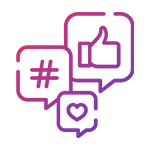 Digital communication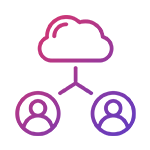 Cloud and collaboration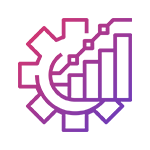 Process optimization and automation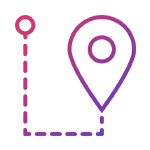 Customer journey mapping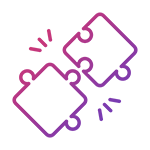 Solution provision and implementation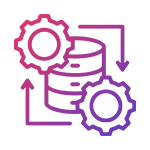 Data and system integration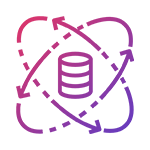 Data analytics and business intelligence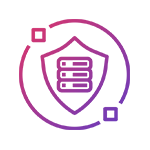 Data security and privacy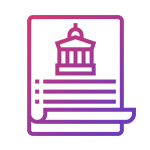 Governance and Compliance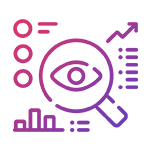 Monitoring and Maintenance