Traditional infrastructure can no longer keep pace with the changes in the business world. The IT infrastructure adopted by organizations must modernize to meet global demands. In today's digital world, your business is only as good as your IT infrastructure. Citytech Software aids enterprises in accelerating their digital transformation journey with a suite of offerings encompassing the entire IT infrastructure stack.
We can help you harness this opportunity by moving away from financially draining and hardware-oriented infrastructure to an intelligent one.
We can help you move to the cloud, optimize your cloud usage, configure it to best suit your needs and help you minimize the associated costs. We aim to help organizations adopt a future-ready infrastructure aligned to their specific business needs.
Wherever you are on your cloud journey, our Cloud Infrastructure Managed Services help optimize your IT infrastructure with dexterity – making it easy to manage the complex IT landscape.
Citytech provides the full spectrum of infrastructure-managed services while reducing operational costs, minimizing overhead, improving insights, increasing flexibility, and lowering the carbon footprint.
Want to know more about how we can help you move to the cloud?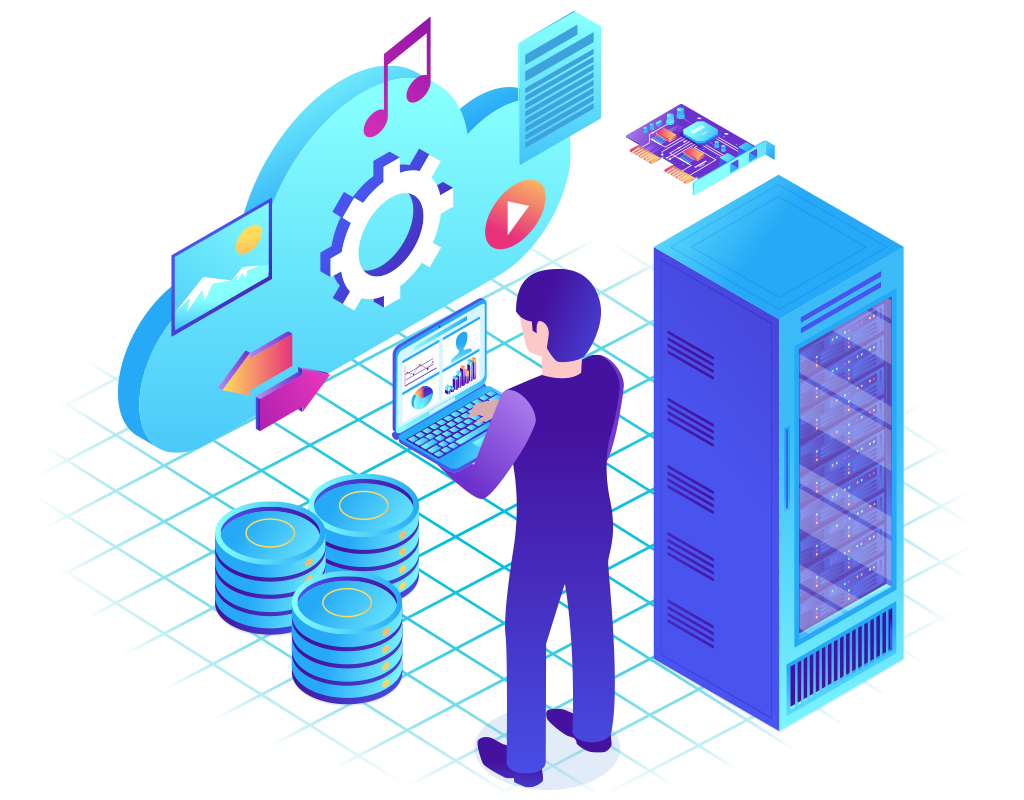 Ready to make the move?