We love what we do. Meet the people behind Citytech.
Citytech is lovingly built and nurtured by "CityZens", who share the vision and values of our community.
Our dynamic team is made up of Developers, Testers, Designers, Project Managers, Business Analysts, and Marketers.
We're 125+ professionals with a go-getter attitude towards work, a customer-centric approach, and a strong sense of belief and ideals, striving to provide world-class solutions to our clients around the globe.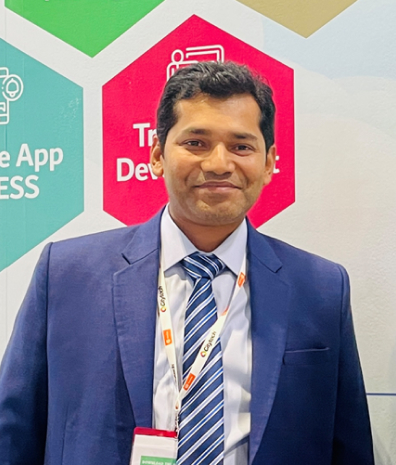 Founder
Mr. Rabindra Banthia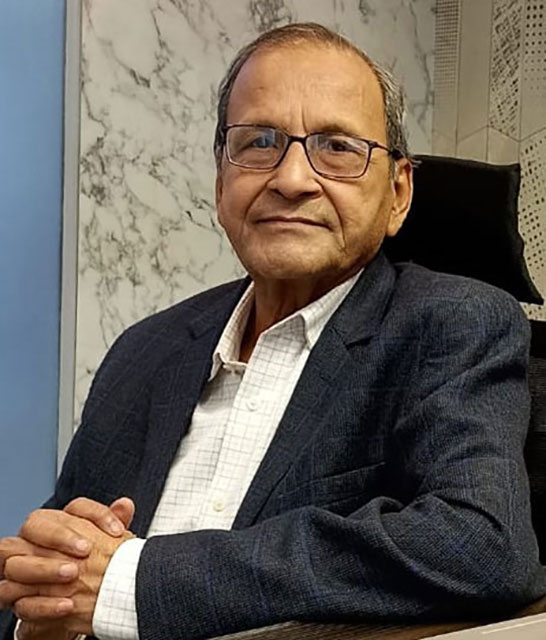 Director
Mr. Ranjit Banthia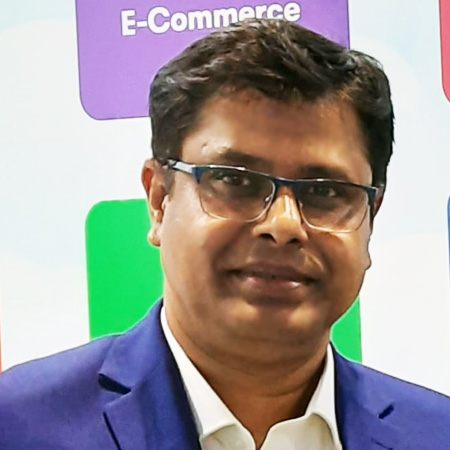 Sr. Project Manager
Kausik Brata Das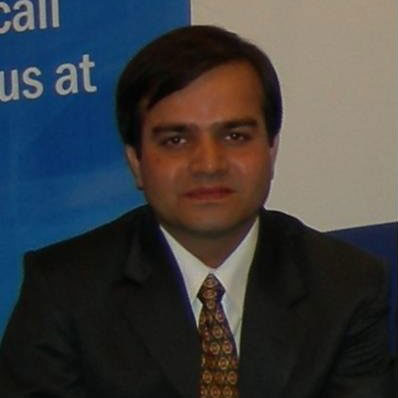 Sr. Project Manager
Mohsin Ali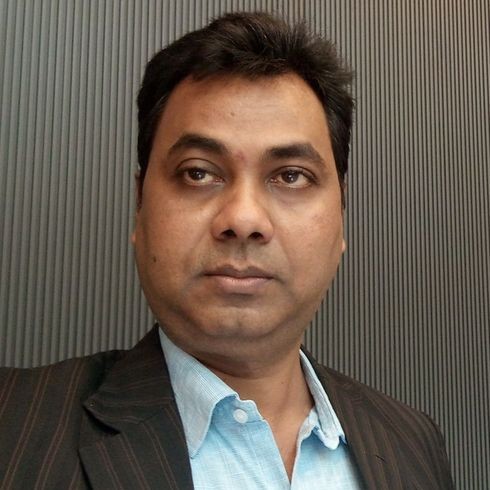 Sr. Product Manager
Prabir Kumar Manna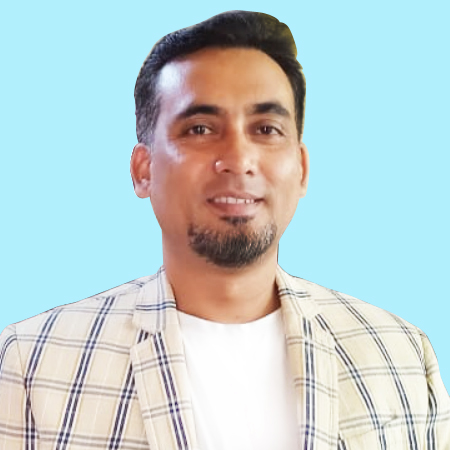 Project Manager
Mohammed Badiuzzaman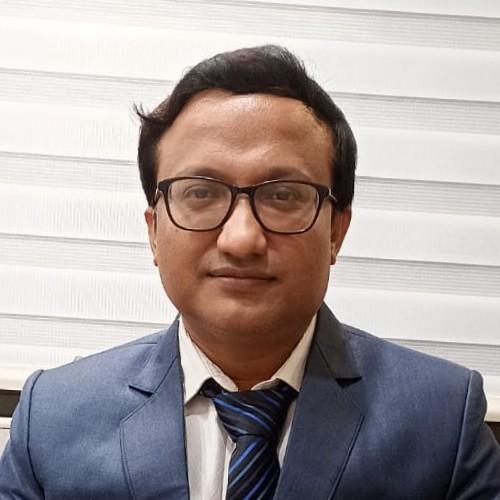 Project Manager
Sanjoy Roy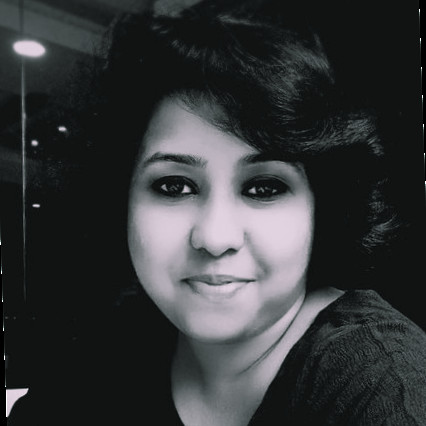 Sr. Human Resource Manager
Sreelagna Mukherjee