Life @ Citytech
Choose a job you love, and you will never have to work a day in your life.

— Confucius
Citytech fosters a culture that rewards high-aiming individuals, allowing them to grow and succeed. Being in business for decades, we have adopted the new and cherish the old. Constantly improving and adapting to ever-changing industry landscapes has kept us ahead of the curve.
Our attitude reflects who we are and what we do. We are passionate learners, delivering the best customer experience in the industry with proven results. Bumbling with energy and an eagerness to learn, our members enjoy a nurturing environment that promotes individualistic and collaborative growth. We are committed to providing training and development opportunities to CityZens – from niche certification courses to leadership development skills; aiming to help them grow.
We celebrate and cherish different cultures, show our love for the community through our CSR initiatives, reward excellence through quarterly workplace recognitions and showcase our talent in our personal favourite – CityFest. We believe in providing a warm and supportive social setting that removes the stress of modern workplaces and fosters long-lasting bonds.
Work someplace amazing.
WHAT WE VALUE

Diversity
Work with the best colleagues in a diverse and challenging workspace.

Integrity
Powered by our drive of maintaining a transparent work environment for all.

Innovation
We are constantly working at making the world better with one innovation a time.

Excellence
We relentlessly strive to improve our workplace performance with gusto and motivation.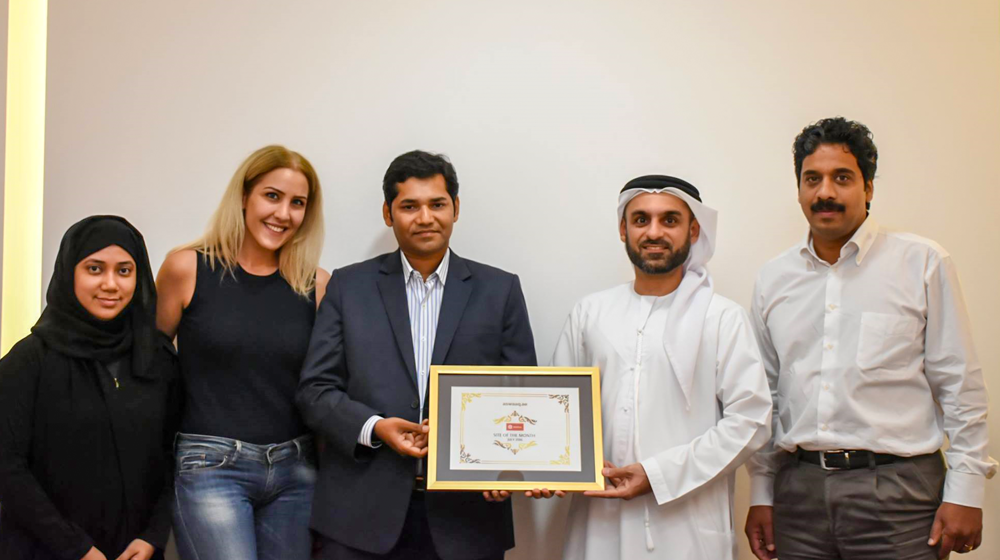 What are you waiting for? Apply Now!
Life at Citytech encourages you to navigate your dream career and choose your next adventure.