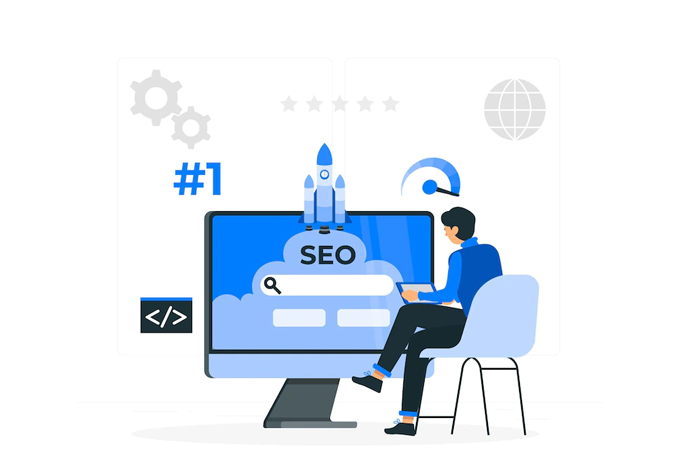 Organic Search Engine Optimization (SEO) is a crucial part of digital marketing and gives a powerful leg up to an eCommerce store. The right SEO marketing strategies can set your business in the right direction and catapult your existing marketing efforts. In this highly-competitive tech-savvy world, white-hat SEO techniques can sustainably grow your business.
But to leverage this you need to understand what organic SEO is and how it can add value to your business.
What is Organic SEO?
When it comes to Search Engine Optimization (SEO), various techniques can help you in securing the top position in the online business category. However, sustaining that position without organic SEO can be tricky.
It refers to an ongoing process to optimize the website and make it an efficient source of customer queries while ranking high on search engine result pages (SERPs). It means that businesses "earn" their rankings without actively "spending" on them.
What can it do for your business?
Boost credibility
A high-ranking site is trusted more by customers and seen as a credible place for information/ products, or services. Look into your site's content, make it rich and secure, improve the site's speed, and research and add content that further enhances the site's rankings.
Improve customer loyalty
The organic reach of your site can be sustained by publishing rich content and maintaining the quality of the site. Rankings built through organic methods are sustainable and create customer loyalty. As customers notice your site constantly appearing on the top of the search results page, they are more likely to believe its credibility, thereby leading to a long-sustained customer relationship.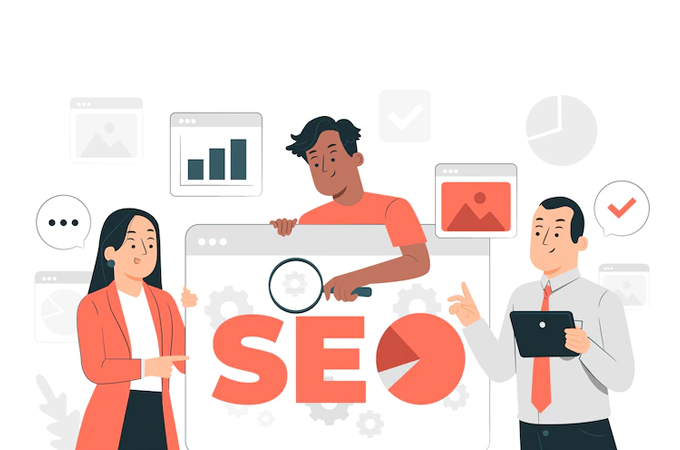 Cost-effective
Organic SEO is a cost-effective strategy that does not cost as high as PPC campaigns. It is a relatively low-cost method for gaining visibility in the online world and generating leads. It works to bring audiences to your site that are interested in your niche and services. This high-quality traffic can be sustained through organic methods and costs less than running advertising campaigns. Create high-quality content and share it on your website and social media for maximum efficiency.
Helps to outrank the competition
Every business is vying for the top spot and leveraging a mix of digital marketing strategies to catch the elusive customer's attention. Organic SEO is an excellent process to capture and nurture audience attention and convert them into loyal customers. With results on the first page of Google search results generating over 90% of traffic and top competition being present there, makes it all the more crucial to amp up the Organic SEO efforts.
Sustainable benefits
With PPC campaigns, your rankings disappear the moment you pull the plug on ad spending. On the other hand, organic SEO helps you maintain long-term rankings and visibility as long as you keep the content fresh, relevant, and valuable to the audience. By creating a list of keywords that are relevant to your niche and using it in your campaigns fairly, you can attract an audience that is interested in engaging with your business. Since this is a competitive landscape, your site has to always adhere to SEO guidelines and stay updated with changing algorithms.
How can you boost organic traffic?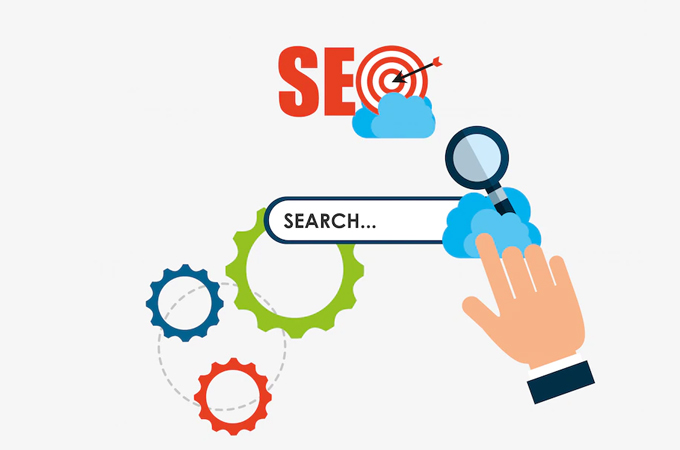 White hat SEO techniques boost traffic and hold that position for a prolonged time sustainably and affordably. There are multiple strategies that a brand can employ to boost organic rankings. We list a few here:
Understand your market
To boost visibility and rank high on search engines, create content that caters to your audience's search intent. The key to creating such niche content is understanding the market and audience demands. Conduct a customer survey to understand their pain points and expectations from the product. This allows businesses to create high-quality content that delivers results.
Keyword research
To bring prospects to your website, it is imperative to create content in the same tone as your audience and inculcate phrases or keywords that match their search intent. Optimize the website's metadata, and description, use rich images and create content to inculcate the right keywords. Keep an eye out on competitor keywords and understand how they are using them in their content. Analyzing and updating your keywords from to time keeps the content fresh and maintains audience interest.
Create high-quality backlinks
To gain a high rank on search engines, building credible backlinks is crucial. You will need other reliable websites to provide a link to your content that proves to search engines that your content is authentic and authoritative. A strong backlink profile makes it much easier to rank. Strong backlinks prove the website's credibility and establish its role as a clear market leader.
Social sharing and content marketing
Publishing Blogs and Press releases are also a form of organic SEO that generate much traction. It boosts online presence and creates high-quality backlinks that increase the credibility of the website. Intuitive and highly-researched articles and press releases demonstrate the knowledge of a brand in its niche and instills a sense of trust in the public. Sharing this on social media sites keeps your audience engaged and leads to improved website traffic.
In today's world, there are myriad search engine optimization techniques that a brand can use to gain significant momentum in the online market. However, the key is to understand what is allowed and what falls under "black-hat SEO". Without the proper expertise, it can be challenging for brands to succeed online.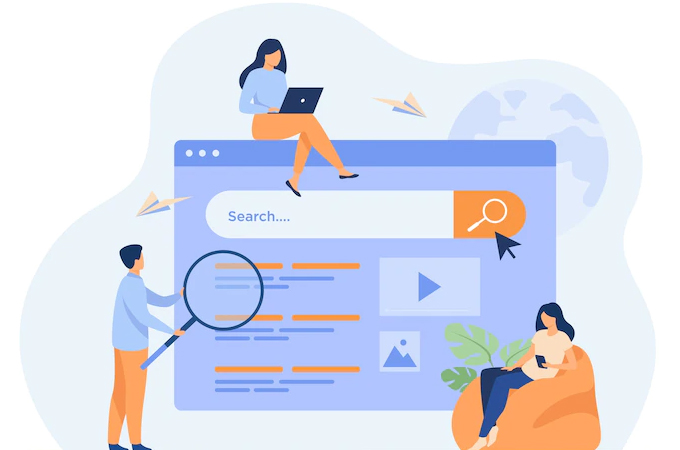 At Citytech, our Certified Digital Marketing experts will review your keywords, enhance your visibility, and earn high-quality traffic to your website. Organic SEO provides stable and permanent positions in search results, most of the time. Optimize your website programmatically and rank higher on search engines like Google and Bing.
Having worked with countless businesses globally, Citytech has amassed extensive experience when it comes to Digital Marketing and Organic SEO. All our clients vouch for our ethical strategies for creating a successful digital footprint. Get started with a professional SEO Consultation today.