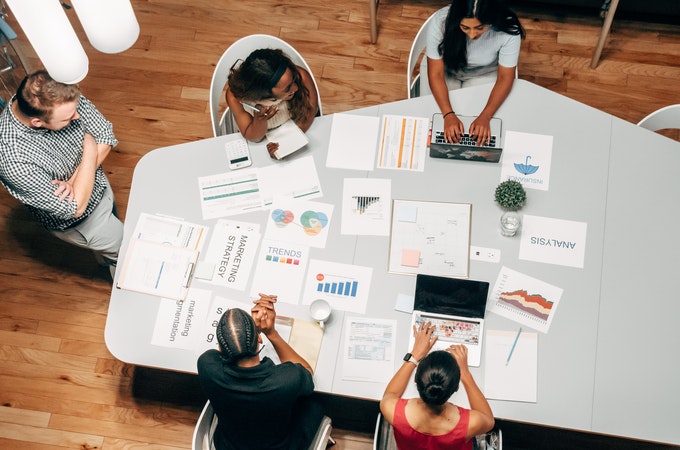 Pay per click (PPC) advertising drives traffic and conversion from search engines. This advertising model allows advertisers to place advertisements on a platform and pay the host when the ad gets clicked. It is a great way to market your business and reach new customers online.
Major advertising platforms like Google Ads and Microsoft Ads (Bing) operate with a real-time bidding model, where advertising inventory is sold using a private automated auction leveraging real-time data. Running any search on Google or Bing will fetch ads displayed at the top of the results page.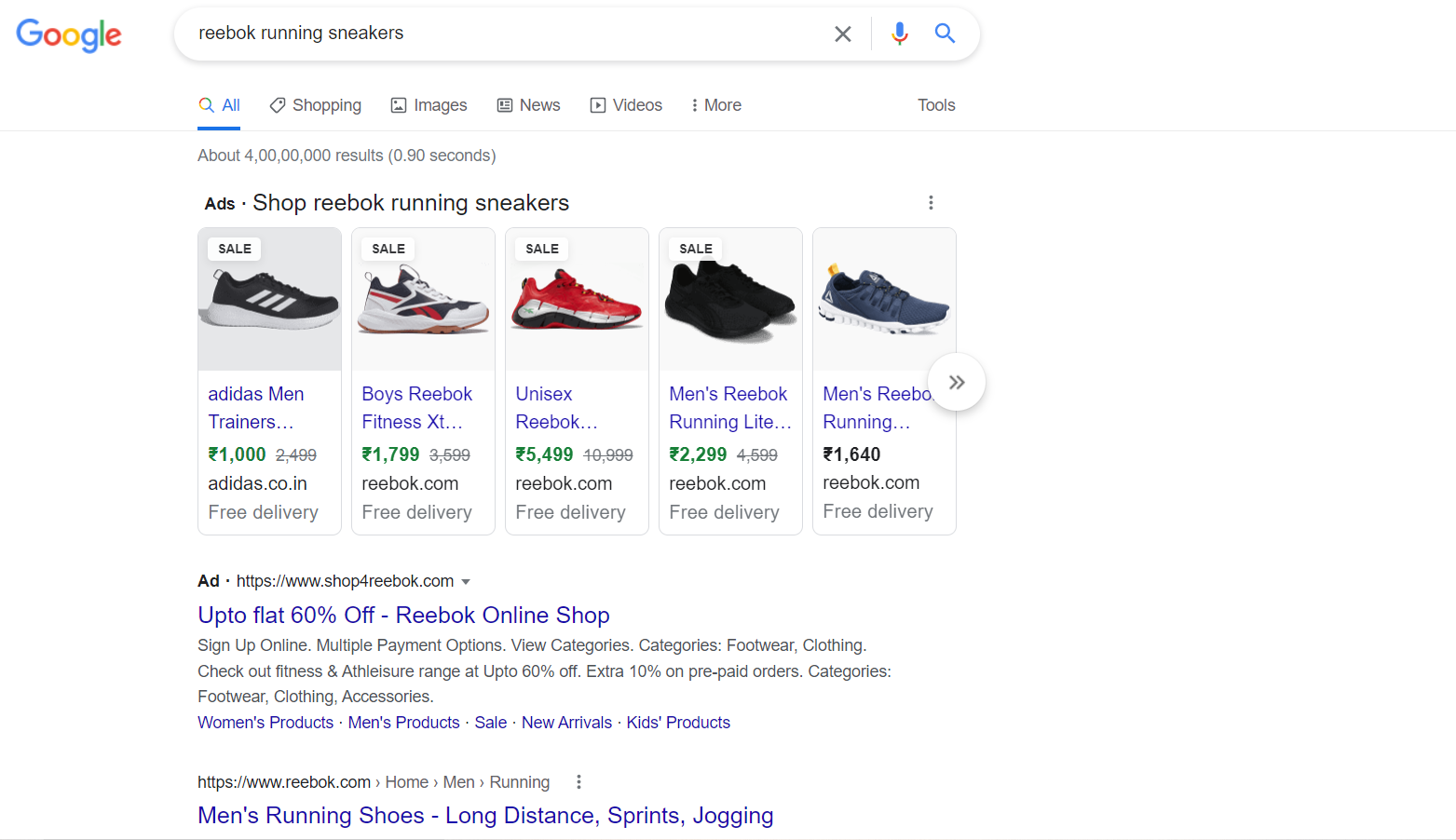 Businesses are increasingly using PPC to drive sales, traffic, or inquiries from their target audience. These platforms offer deep targeting options making it easier to reach the chosen demography. It allows for a precise level of targeting that is otherwise absent in traditional advertising channels.
If you're considering PPC as a prospective marketing channel, then it's imperative to know the benefits that the platform offers and why you should invest your money and efforts here.
Benefits of PPC:
Is a cost-effective advertising prospect.
Produces instant results.
Allows in-depth targeting options.
Algorithm changes seldom affect PPC ads.
Data obtained from PPC ads will improve the SEO strategy.
SEO vs PPC
Businesses especially when starting with their digital marketing efforts are confused between PPC and SEO. While both of them involve appearing on and getting clicks on search engines, fundamentally they are both very different channels.
SEO or organic clicks are free.
PPC ads involve paying per click.
While SEO involves long and sustained efforts to rank organically, using PPC, businesses can gain traffic from the search engines very quickly.
Both can work together effectively in your digital marketing mix to deliver results online.
Understanding the different PPC platforms
Formerly known as AdWords, Google Ads allows you to run search and shopping ads on the platform, video ads on Youtube, display ads on the Google Display Network (GDN), and Gmail ads. It is by far the most popular advertising platform that offers a wealth of opportunities for any business to thrive online.
Microsoft Advertising (Bing Ads)
Microsoft Advertising or Bing Ads are used similarly to Google Ads and allows you to run your advertisements on Bing, as well as Yahoo and AOL. While the basic functioning is somewhat similar, the market size and potential reach of each are starkly different. As of June 2020, the market share of Google in the US is estimated to be 87.71%, Bing stands at 6.99%, and Yahoo occupies 3.44%. Bing ads are often cited to drive better ROI, though at a lower volume.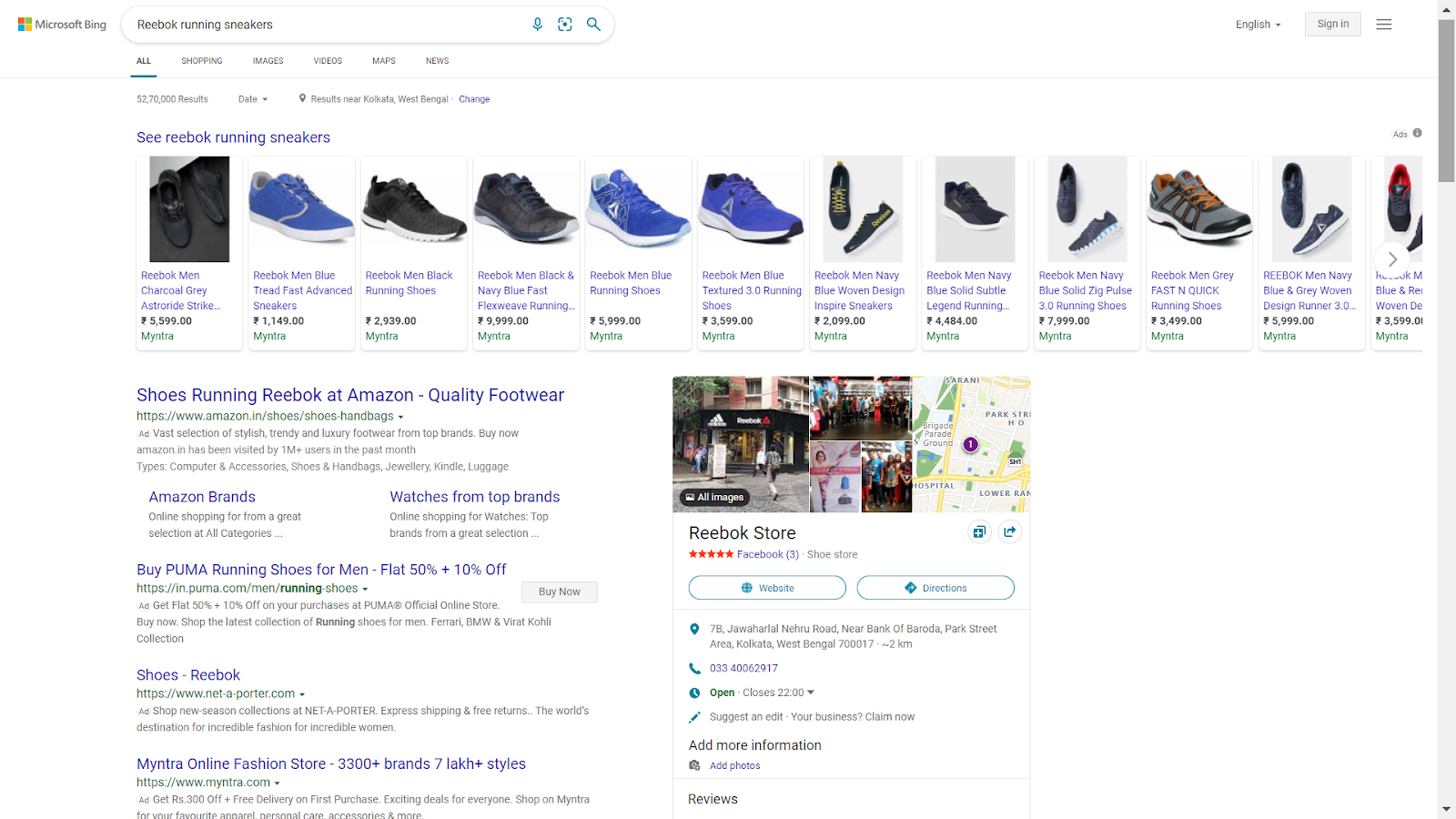 Barring these two popular platforms, there are other lesser-known alternatives available for a smaller budget. These include Facebook Ads, Bidvertiser, RevContent, AdRoll, LinkedIn Ads, Twitter Ads, etc.
Launching a PPC campaign
The following steps will help create an effective PPC campaign to boost your digital marketing strategy. Here's how to proceed:
Set specific ad parameters
Your ad campaign should be designed to meet specific business goals. Be clear about what you wish to accomplish with your campaign – customer visits, traffic, sales, and brand awareness. You should ideally address – your target audience, the theme of the campaign, and measure the success of the campaign.
Select your campaign type
You can advertise through various means and try a combination of different campaign types to best reach your campaign goals.
Search ads are the most commonly used PPC ads and are text ads that appear on the SERPs.
Social ads appear on social media platforms like Facebook, Linkedin, Instagram, and Twitter and show up on your target audience's feed or somewhere else on the profile.
You can place display ads on external websites including social.
Google shopping ads work best for eCommerce sites and the ad includes the image, price and a short description that appears on a carousel based on the specific search query.
Remarketing ads use a list of contacts or cookies to target people who have previously engaged with your content online.
Carry out keyword research
Each ad group that is created needs to be assigned a set of keywords so search engines know when and where to display your ad. Choose keywords that are closely aligned with the specific theme of the ad group. You should be closely monitoring your keywords throughout the campaign- eliminating or removing those that do not bring the intended audience and increasing the bid on those that are fetching results.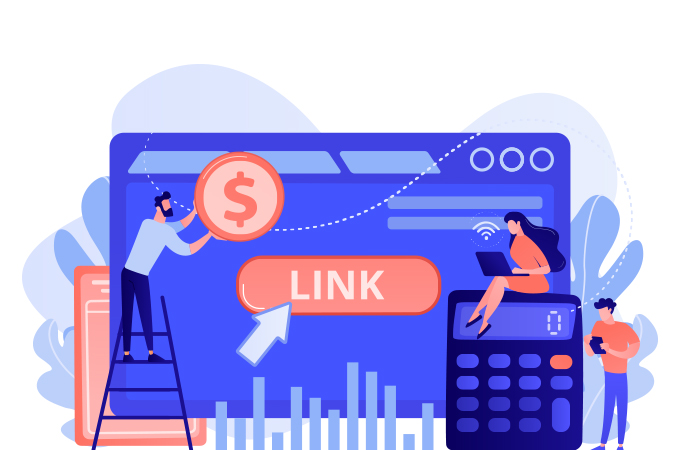 Google Analytics is a free tool that you must install on your website to get useful insights like how your website is performing, what content is showing maximum momentum, and how users are interacting with your pages. The information gathered by the tool can be useful in creating a successful digital marketing strategy.
Whether you are an upcoming eCommerce site or an established business, PPC might provide the right boost that your business needs to thrive online. It can help you surge above the competition while keeping you on top of the SERPs.
If you're looking for a digital marketing agency with prior experience in running successful PPC campaigns for global clients, then you're just at the right place! Visit https://www.citytechsoftware.com/seoplan.html to know more.