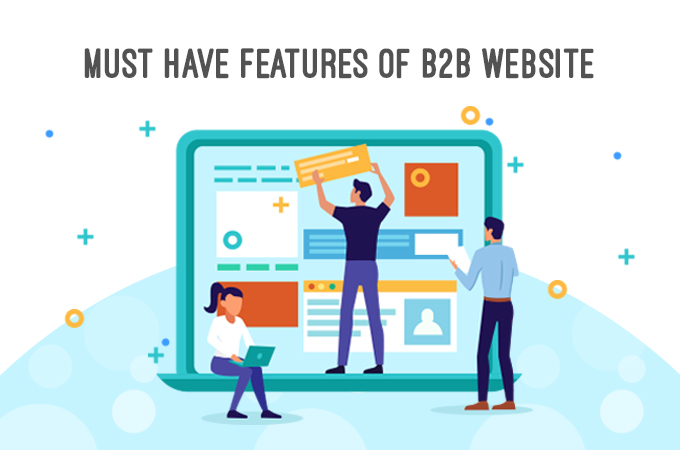 90% of B2B customers research 2-7 sites before they make a purchase.
The changing dynamics of the B2B world means that customers are increasingly shopping online through B2B websites. B2B stores need eCommerce as much as any consumer store. B2B vendors are moving away from traditional brick-and-mortar stores and are embracing digital transformation. A B2B website essentially refers to an online store for businesses to purchase the products they need to operate. Though every business differs, there are a few guiding modules or elements that every B2B website must-have.
Let's look at these:
Registering customers to your website and registering their details is important in creating a valuable ecosystem. This helps in capturing key customer information, presenting customized products, and helps them in the checkout process. By compiling basic information about the vendors, you can get them started easily on the website.
Volume purchasing and bulk discounts
Unlike B2C, B2B customers don't purchase one or two products and instead opt for bulk purchase orders. As it often happens with brick-and-mortar stores, B2B vendors get volume discounts for bulk purchases. Similarly, your B2B eCommerce platform should incorporate this functionality to capture the attention of the vendors and make them feel incentivized to purchase from the website.
Customer-specific pricing
In B2B, customers are often offered different prices based on type, quantity, etc. As a B2B website, it is important to inculcate this functionality and aid vendors in providing customer-specific pricing to customers. This is a completely different strategy from "competitive pricing" and makes the shopping experience more personalized for B2B shoppers.
If you happen to have a large catalog of products, then it is wise to offer customers an intuitive search option that can filter products narrowing it down to the specific products they need. This enhances the shopping experience and makes the entire process quick and hassle-free. Advanced on-site search options help users find the desired product without navigating through hundreds of pages.
With role-based access control, restrict access based on the roles of an individual with the organization. Grant access to specific features and modules that the individual requires for the fulfillment of their duties. Protect the privacy of critical data without compromising on business functions and exercise greater control.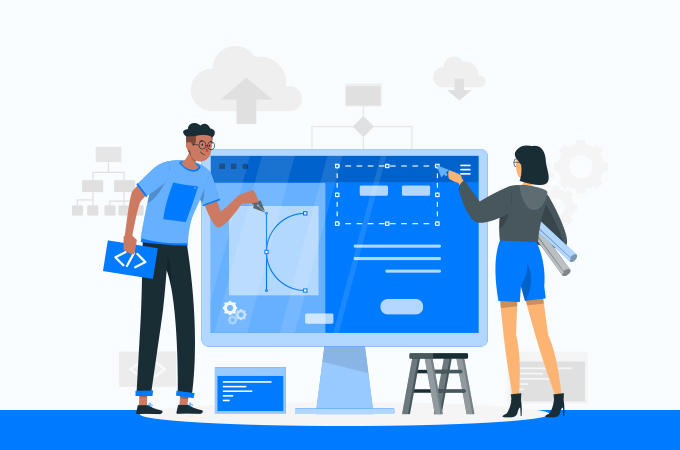 There is nothing worse than placing your order and getting informed that the products are out of stock. Real-time stock updates also help customers in purchasing in bulk before stocks run out and websites can replenish these items accordingly. Scarcity also encourages customers to purchase in bulk than missing out on products.
This module equips retailers to swiftly re-order items thereby saving them the pain of repeating the process. A quick-order functionality offers a one-click ordering functionality to users who want to repeat their past purchases. It also quickens the checkout process and enhances the customer experience of your B2B eCommerce site. This makes repeating past orders and bulk purchases less arduous.
Request quote and negotiation
In B2B, for bulk orders, often the quoted unit price does not apply and suppliers offer a discounted rate to satiate buyers and attract new customers. A quick form that customers can fill makes the entire quotation process a breeze and meets the demands of B2B customers.
Flexible checkout options
B2B buyers often hold existing relationships with vendors, and accommodating certain payment requests can be difficult if the entire process is not well planned out. Often to accommodate these requests, offline payment methods like Purchase Orders, Corporate accounts, etc, need to be added. Also, it is important to add elements like guest checkout options, flexible payments, add address directly from customer information for seamless checkout, etc.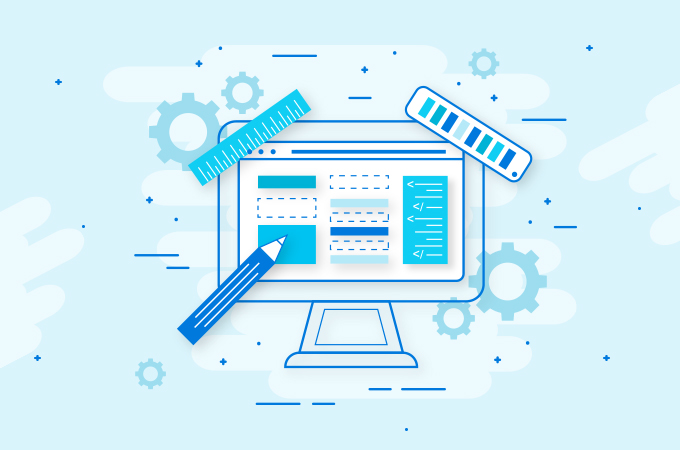 The live customer chat option is a very important factor for a B2B website. Live chat allows customers to interact and find solutions to their problems efficiently and quickly. Bulk purchasing can be difficult for B2B buyers to handle in the absence of a dedicated customer service support team.
Now that you're aware of what you should be looking for in a B2B eCommerce platform, it's time to narrow down your choices. Citytech Software has developed a B2B eCommerce website powered by nopCommerce to meet the growing and changing demands of the B2B industry. The platform has all these modules along with additional functionalities to cater to the B2B world. With this platform, you can easily cater to all customers, keep track of sales and inventory, streamline processes and become profitable.
To know more, visit https://www.citytechcorp.com/solutions/b2b-nopcommerce/.